Hey guys,
Just received my kratom capsules…. So I will be testing them out  over the next few days and posting my first time Kratom effects review shortly! So please check back soon!
Below is an image of the two kinds of Kratom Capsules I ordered.
On the left are the Bali Kratom Capsules & on the right are the Thai Kratom Capsules.
PS. I did take one of the capsules apart and tasted the kratom… pretty yucky lol!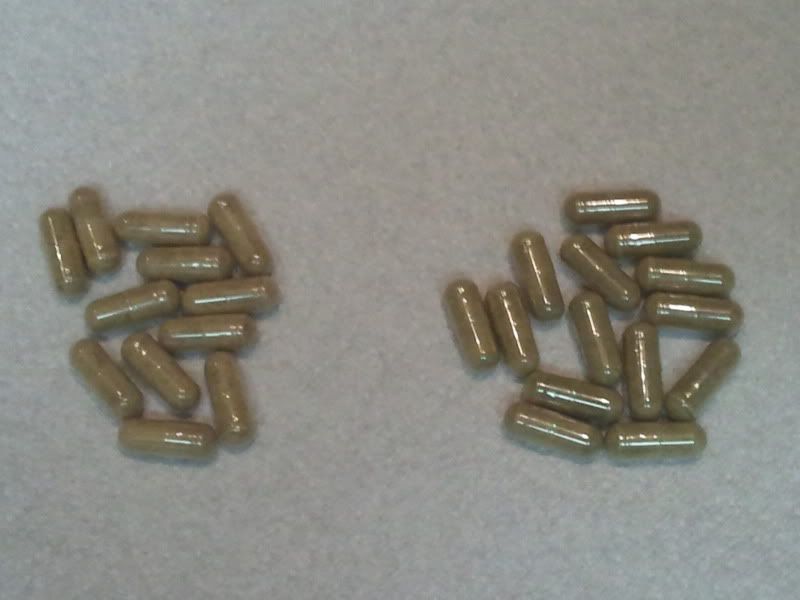 In my next post I will be giving  my no B.S. Kratom Effects results!